Episode 39 with guest John Lunman
[ 32:22 ]
Play Now
| |
Download
(4693)
Update: November 25, 2008. Sadly, John Lunman passed away suddenly of a heart attack last night. I will miss him. Here is the show I recorded with him last fall.
Episode originally posted January 14, 2008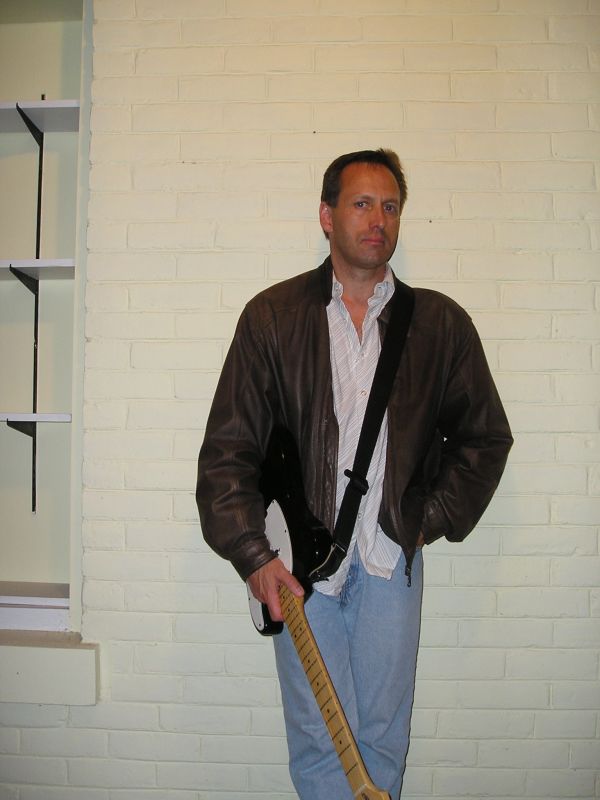 I met John Lunman in 1996 at Don's Coffeehouse in Elmvale. He has recorded 2 albums of original folk-rock songs in his home studio. His new CD, Highway 401 Tonight was released in July 2007. His song, Saltwater Skies is currently receiving airplay on Radio Newfoundland.
Songs:
Theme Music: For the Sake of the Song (©2003 S. McGaughey)
Saltwater Sea © John Lunman
My Side of the Door © John Lunman
Name Dropping:
myspace.com/johnlunmanHighway 401 Tonight can also be purchased through: HMV (http://www.hmv.ca/), Amazon.ca (www.amazon.ca), CD Baby (http://cdbaby.com/cd/lunmanjohn), and Indie Pool (http://www.indiepool.ca/).
Digital Stores:
If you want to purchase individual tracks or the whole CD, Highway 401 Tonight is now available through these digital stores:
Click here to go directly to the CD on i-Tunes.
Napster (www.napster.com), PayPlay (www.payplay.fm), Groupie Tunes (www.groupietunes.com), BuyMusic (www.buymusic.com), Ruckus (www.ruckus.com), Tradebit (www.tradebit.com), and InProdicon (www.inprodicon.com//) in Scandanavia.
Purchase Highway 401 Tonight in these Simcoe County, Ontario Locations:
Midland: Johnstone's Music Land (Downtown at 280 King Street) and CD Plus in the Mountainview Mall (County Road 93 & Hugel Avenue)
Orillia: Manticore Books (Downtown at 103 Mississaga Street East)