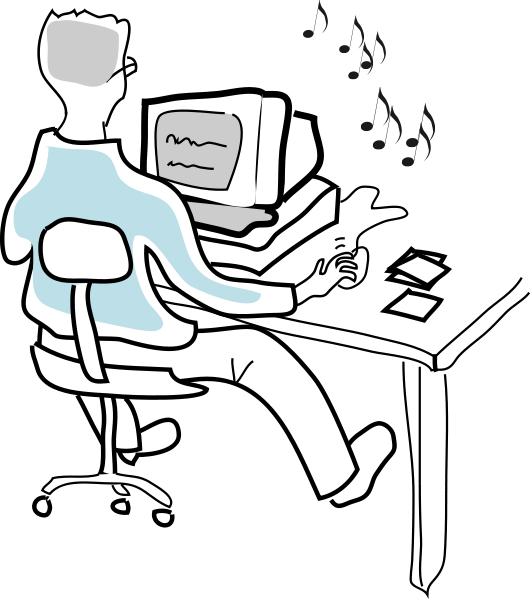 For several years I have discussed and procrastinated the idea of forming a songwriter's group in the Midland-Penetanguishene area. I have never felt an urgency to do so because my needs to belong to a community of fellow songwriters are well met through my membership the Barrie and District Association for Singer Songwriters (BADASS) and online through February Album Writing Month and the Fifty-Ninety Songwriting challenge.  But the idea of having a collective of writers supporting each other and building opportunities within our communities of Midland, Penetanguishene, Tiny, and Tay remains.
What?
I would like to gather with like minded songwriters to form GrUMPS Â or GUMPS Â (or another less cutesy acronym) Â GRownUp Midland Penetang Songwriters
GrU= Â Grownup = Â This would be a group for adult writers to get together and share and hone their craft. Â We would not turn away talented exceptional young adults (in fact welcome them), but young musicians are already being served in our area by several groups notably Stellula.
MP–  Midland-Penetanguisene  (and Tiny and Tay)  The four townships define the general boundaries of our community.  We would not turn away songwriters from Coldwater, Barrie, or even Saskatoon, but we want to keep the focus on our community.
S– Â Songwriters. Â The GBMA and HFA serve the needs of many musicians and artists. Â Songwriters have a need to gather as peers, share our songs, hone our craft, collaborate, create opportunities for songwriters to showcase their music.
Who?  I personally know a bunch of area songwriters who may be interested in such a group.  If you are reading this, I likely sent it your way via facebook or email.  Please share this idea with your musician-songwriter friends.
When? Where?  The songwriting group I currently belong to meets once a month at one of the members homes.  We have a core group of about 25 members scattered over the North of GTA area from Newmarket and Tottenham, to Barrie, Orillia and Midland.
We could use this model of meeting in member homes or perhaps use a public use room at
one of the libraries.   (I'm looking at you Scott).
Why:  To promote collaboration and community among the songwriters in our community, to hone our craft, …
How? Good Question.  Let's dive in and figure out what kind of a group we want.  We could have meetings to co-write, share songwriting tips, we could organize showcases, we could use social media and websites to promote local songwriters…
 I have set up a Facebook group called Midland Penetanguishene Songwriters.  Let your songwriting friends know and let's see what we can build together.