Canadian Century Club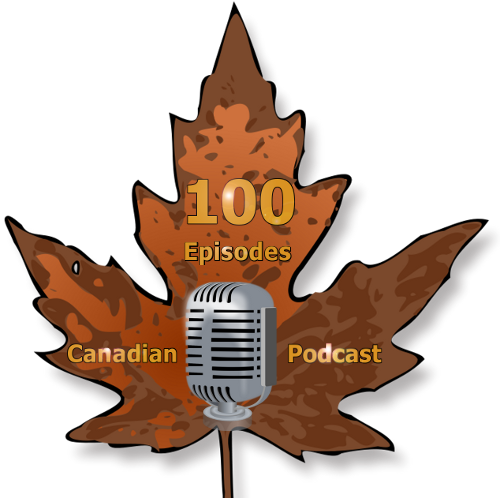 This page features Canadian podcasts which have produced over 100 episodes. In the podcasting world, the 100th episode is considered a milestone. Congratulations to the great people who have brought you all this great programs.
I have compiled the list using the amazing Castroller website. Castroller is a site that allows you to easily find, manage and share collections of podcasts. Check it out.  You can find all the Canadian Century Club Podcasts at http://castroller.com/channels/centuryclub .
You can import an OPML file of the whole set into your favorite podcatcher at http://castroller.com/channels/centuryclub/opml
[opml-browser name="Canadian100Club" , opmlurl="http://castroller.com/channels/centuryclub/opml",
link_opml="0″ require_html="0″, require_feed="0″ exclude_self="0″ closeall="0″
sort="0″ flatten="1″ tooltips="1″ credit="1″ ]