For the Sake of the Song with Mike Celia
[ 21:36 ]
Play Now
| |
Download
(12487)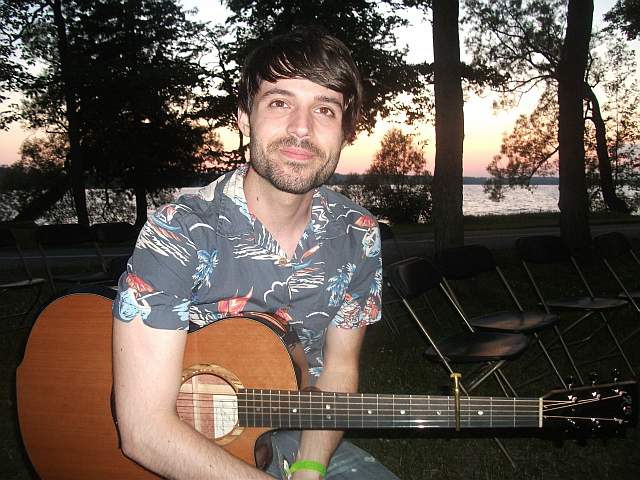 Mike Celia is a Toronto area singer-songwriter. Â I sat down with him on the grounds at the Mariposa Folk Festival as the sun was setting over Lake Couchiching to play a few songs and talk songwriting.
Music:
For the Sake of the Song (©2003 S. McGaughey)
Used to Be © Mike Celia
Falling © Mike Celia
Links:
Mike and I were playing a handmade acoustic guitar built by Ron Belanger. Â Thanks Ron.
You can leave comments on the blog, send me an email to ductapeguy at hotmail dot com or join the For The Sake of the Song Podcast group on Facebook.
Add this podcast to your favorite podcatcher at 
http://feeds.feedburner.com/For_The_Sake_Of_The_Song



As usual, all songs and musical performances are copyright by the performer-songwriter.
I also videotaped Mike while he was playing Used to Be.