4tsots with Caitlin Hanford at the Mariposa Folk Festival
[ 28:50 ]
Play Now
| |
Download
(13188)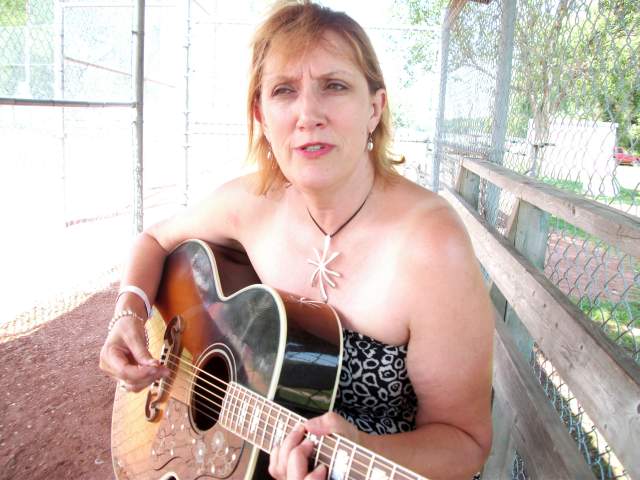 Last summer I sat down with Canadian Folk legend Caitlin Hanford, at the 50 anniversary of the Mariposa Folk Festival.  Caitlynn Hanford is  a solo-singer songwriter, she is 1/4 of Quartette with Sylvia Tyson, Gwen Swick and Cindy Church, and she sings in the Marigolds with Gwen Swick and Susie Vinnick.  She is also an elementary school music teacher so our conversation steered towards a discussion on teaching music to children.
Music:
For the Sake of the Song (©2003 S. McGaughey)
That's What You Always Say to My Heart © Caitlin Hanford
Who's Foolin Who? © Caitlin Hanford and Gwen Swick
Links:
You can leave comments on the blog, send me an email to ductapeguy at hotmail dot com or join the For The Sake of the Song Podcast group on Facebook.
Add this podcast to your favorite podcatcher at 
http://feeds.feedburner.com/For_The_Sake_Of_The_Song