For the Sake of the Song with Eileen McGann
[ 35:51 ]
Play Now
| |
Download
(13669)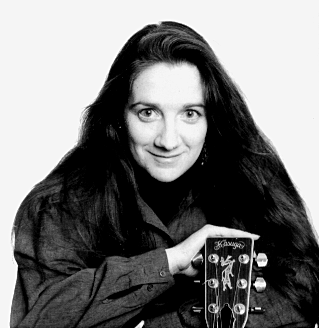 Eileen McGann has been a favorite songwriter of my wife and I for over a decade. Â Originally hailing from central Ontario, Eileen lived in Calgary for a number of years and has called Vancouver Island home for about 11 years. Â Eileen's influences include the folk revival of the 1960s, and traditional English and Celtic folk music. Â  She has just released her first album in 6 years, entitled, A Pocketful of Rhymes.
Songs:
Theme Music: For the Sake of the Song (©2003 S. McGaughey)
Pocket Full of Rhymes ©Eileen McGann
When I Go © Eileen McGann
You can leave comments on the blog, send me an email to ductapeguy at hotmail dot com, send me a voice feedback at 206-337-0611, or join the For The Sake of the Song Podcast group on Facebook.
Add this podcast to your favorite podcatcher at 
http://feeds.feedburner.com/For_The_Sake_Of_The_Song