For the Sake of the Song with Cheryl Gaudet
[ 29:25 ]
Play Now
| |
Download
(21819)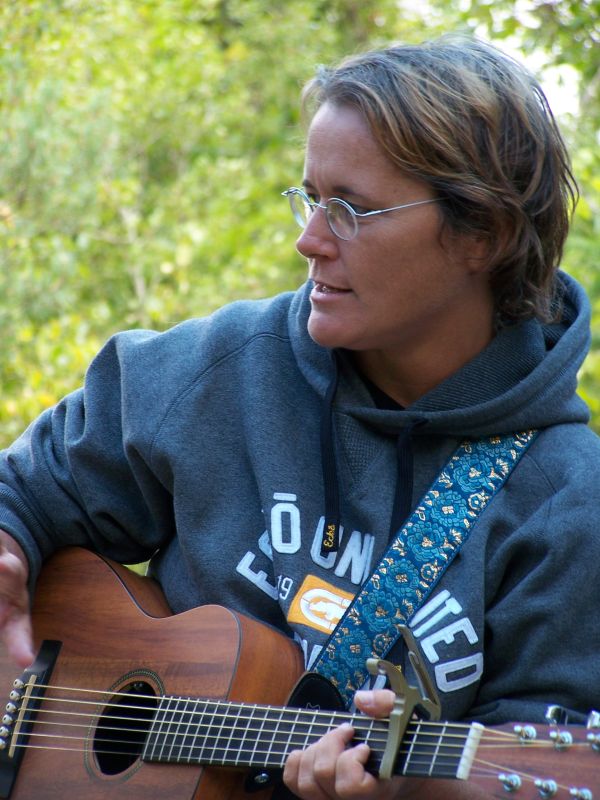 Cheryl Gaudet is a songwriter who hails from Nova Scotia. She has 2 CDs of original music out.  In 1990,she had a dream to host a festival at the wonderful Eaglewood Resort in Pefferlaw,Ontario.  I caught up with her at the 20th annual Eaglewood Folk Festival.  We reminisced about past festivals, talked about songwriting and her move to Mexico.
The 21st annual Eaglewood Folk Festival is fast approaching on August 27-29, 2010.  Check it out for a wonderful festival experience.
For the Sake of the Song (©2003 S. McGaughey)
Crystal Falls (© Cheryl Gaudet)
Raining on the Moon(© Cheryl Gaudet)
You can leave comments on the blog, send me an email to ductapeguy at hotmail dot com, send me a voice feedback at 206-337-0611 begin_of_the_skype_highlighting              206-337-0611      end_of_the_skype_highlighting , or join the For The Sake of the Song Podcast group on Facebook.
Add this podcast to your favorite podcatcher at
http://feeds.feedburner.com/For_The_Sake_Of_The_Song