For the Sake of the Song with Doug McArthur
[ 37:22 ]
Play Now
| |
Download
(15351)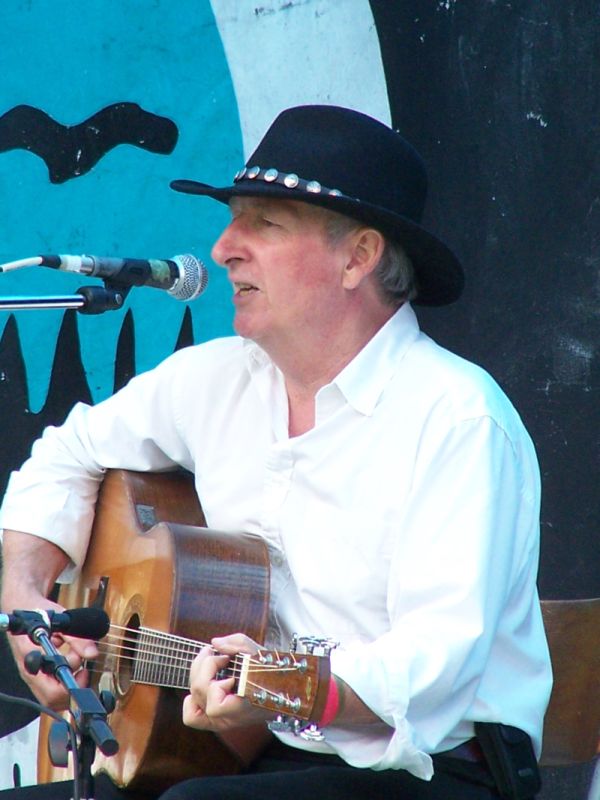 Doug McArthur is a veteran Canadian singer-songwriter.  He has worked both as performing musician and in Arts administration with organizations such as the Festival of Friends, the Toronto Jazz Festival and the  the Eaglewood Folk Festival.  I caught up to him at the 20th annual Eaglewood Folk Festival.  Enjoy.
Songs:
Theme Music: For the Sake of the Song (©2003 S. McGaughey)
Oh River (© Doug McArthur)
Boots and Saddles(© Doug McArthur)
You can leave comments on the blog, send me an email to ductapeguy at hotmail dot com, send me a voice feedback at 206-337-0611, or join the For The Sake of the Song Podcast group on Facebook.
Add this podcast to your favorite podcatcher at
http://feeds.feedburner.com/For_The_Sake_Of_The_Song