PAB2008-Special Edition
[ 40:59 ]
Play Now
| |
Download
(6622)
Podcasters Across Borders was in Kingston last weekend. On Saturday evening, we took a lovely boat cruise around Kingston complete with an open mic for all the podcasting musicians. This show features highlights from that cruise and includes performances by myself, Mark Blevis, Bob Goyetche, Chris Brogan, Jay Moonah, Danielle Lennon, Bob Ledrew, John Meadows. My daughter proved that she was the youngest podcaster on the boat by interviewing people using the video feature on her camera. Her interviewees included myself, George Motoc, Andrea Ross and Chris Brogan.
Enjoy a slice of PAB.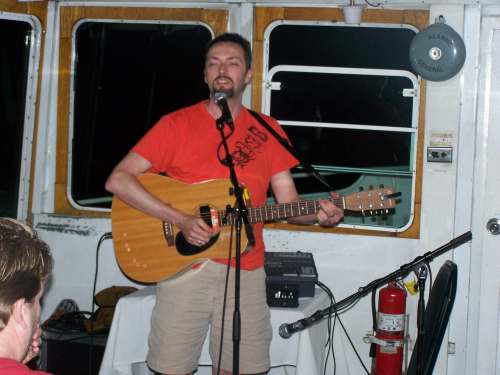 \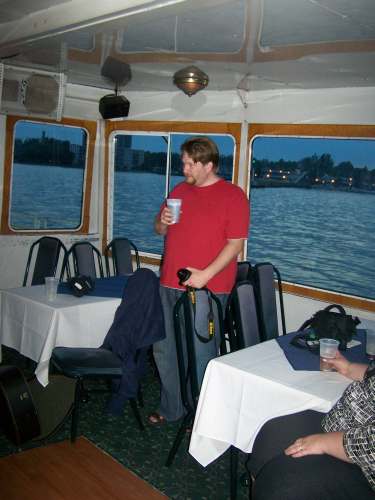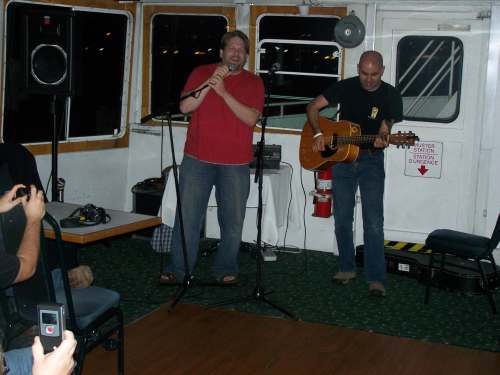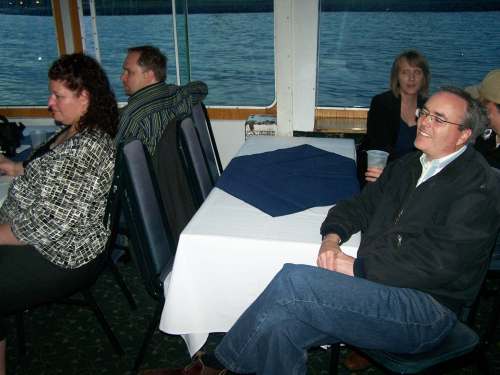 You can leave comments on the blog, send me an email to ductapeguy at hotmail dot com, send me a voice feedback at 206-337-0611, or join the For The Sake of the Song Podcast group on Facebook.
Add this podcast to your favorite podcatcher at
http://feeds.feedburner.com/For_The_Sake_Of_The_Song