4TSOTS with Matt Selznick
[ 1:05:45 ]
Play Now
| |
Download
(7896)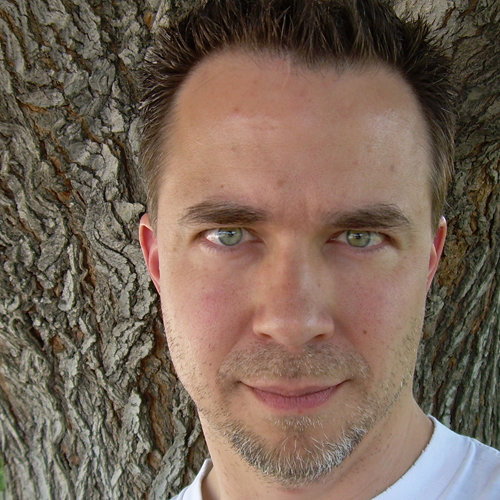 Matthew Wayne Selznick is one of the pioneers in podcasting and Social Media. His podcast novel, Brave Men Run, which was first released in November 2005, it was the first work of fiction to be released simultaneously as a podcast, downloadable ebook, and for purchase as a print-on-demand book. Over the last 3 years, he has had several podcasts. He is well known as an advocate of the DIY (Do It Yourself) philosophy of creativity. He was involved with Podiobooks.com in its early stages and now is a community developer at Mahalo.com. He is also a multi-instrumentalist and songwriter who is working to post 20 years of his music on his website at mattselznick.com .
His novel, Brave Men Run, has been picked up for mainstream release by Swarm Press and will be released on July 13. Matthew is asking all his fans to purchase the book on July 13 at Amazon.com to see if we can get it to number 1 on the science fiction charts. He will also be running an all day Brave Men Run-a- thon/ release party at mattselznick.com on July 13.
Songs:
Theme Music: For the Sake of the Song (©2003 S. McGaughey)
Elvis C. (© Matt Selznick)
Children's Day (© Matt Selznick)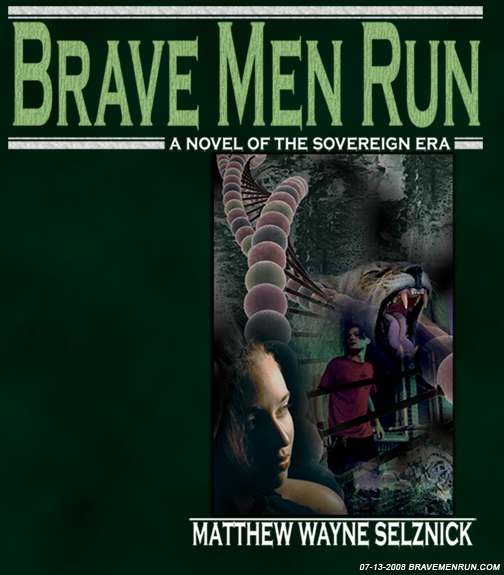 You can leave comments on the blog, send me an email to ductapeguy at hotmail dot com, send me a voice feedback at 206-337-0611, or join the For The Sake of the Song Podcast group on Facebook.
Add this podcast to your favorite podcatcher at
http://feeds.feedburner.com/For_The_Sake_Of_The_Song