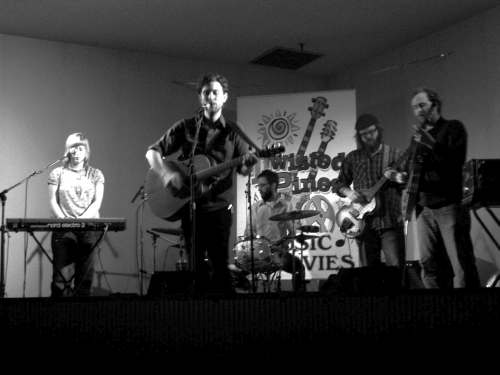 The May 11 performance at Twisted Pines featured a showing of Song Sung Blue followed by a performance by The Great Lake Summers. I recorded a great interview with Tony Decker from Great Lake Swimmers for an upcoming For the Sake of the Song.
I also spoke with Nicolas and Conlin from the Metis Fiddler Quartet, who gave a dynamic performance in the lobby.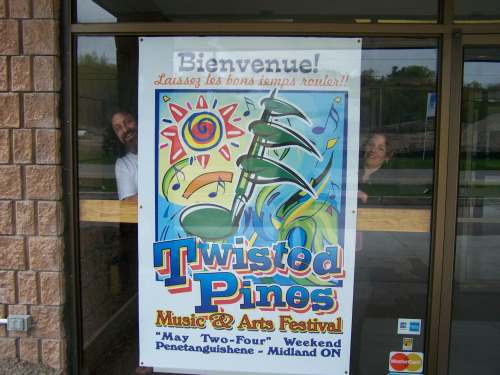 Information on showtimes and tickets for the festival can be found at http://twistedpines.com.