Episode 51 with Rob Heath
[ 41:59 ]
Play Now
| |
Download
(6181)
Rob Heath is an Edmonton based singer-songwriter who I met when I was visiting my parents a couple of years ago. He writes thought-provoking country flavored songs. His CD , Couple of Times Around the Sun, is a polished collection songs from a songwriter at the top of his game. Rob has a new CD coming out in the spring. Be sure to watch for it at his website, robheath.com.
Songs:
Theme Music: For the Sake of the Song (©2003 S. McGaughey)
When Big Boys Cry( © 1994 Rob Heath and Nicki Berns)
The Future Aint What It Used to Be (©2003 S. McGaughey)
What Jenny Draws (© 1998 Rob Heath)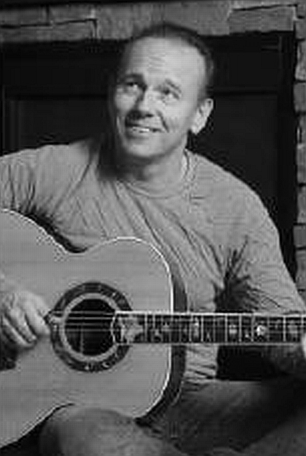 You can leave comments on the blog, send me an email to ductapeguy at hotmail dot com, send me a voice feedback at 206-337-0611, or join the For The Sake of the Song Podcast group on Facebook.
Add this podcast to your favorite podcatcher at
http://feeds.feedburner.com/For_The_Sake_Of_The_Song