Episode 43 with Chris Yale
[ 27:56 ]
Play Now
| |
Download
(2761)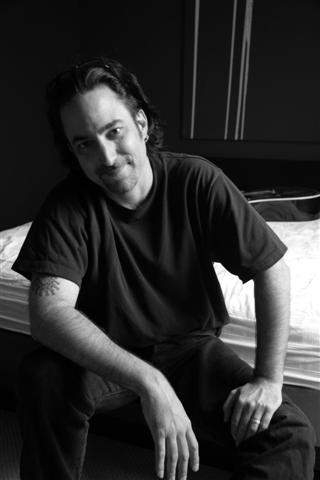 I first heard Chris Yale's music on Bill Dey's Country Music Cast. I quickly grew to love his catchy country-rock music with insightful lyrics. Chris is also a podcasting musician, though his podcasts are far too infrequent. He has released his music as pod-safe and is attracting a fair bit of attention among podcasters. He lives in Myrtle Beach, South Carolina and grew up in Hollywood, California so he has lots of great stories.
Songs:
Theme Music: For the Sake of the Song (©2003 S. McGaughey)
Go (© Chris Yale)
Something I Remember ( © Chris Yale)
What Might Have Been( © Chris Yale)
Name Dropping
Chris Yale Official Webpage
Chris Yale's Blog
Chris' Podcast
CHRIS' MySPACE
YALE BROS PODCAST
Chris on The Podsafe Music Network
Add this podcast to your favorite podcatcher at
http://feeds.feedburner.com/For_The_Sake_Of_The_Song
Bill Deys and I will be at Podcamp Toronto, a free 2 day conference February 23 and 24, 2008. Check it out at http://podcamptoronto.wordpress.com

Download a Podcamp Toronto audio promo to use on your podcast here or here.