Episode 31 with David Bradstreet
[ 15:56 ]
Play Now
| |
Download
(3269)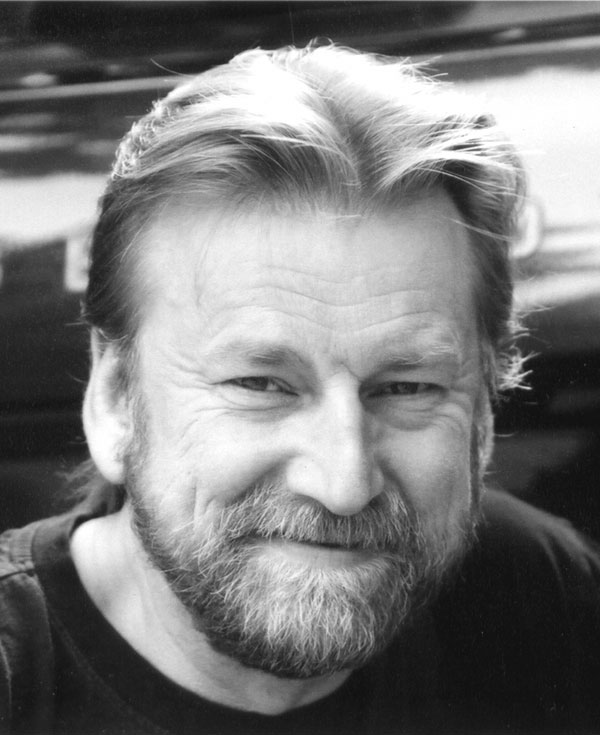 Photo ©Jesse Bradstreet
David Bradstreet is a veteran of the Canadian Music scene. For over thirty years, he has performed as a solo artist, as part of the band Lazarus, and as a producer and sound engineer. Here's a brief bio from his website:
DAVID BRADSTREET is best known for his song "Renaissance" ("Let's Dance That Old Dance Once More") – a hit for Canadian icon, Valdy. He has been recognized for his work as a singer/songwriter, composer and producer, nineteen albums bearing his name; a high profile Juno Award early in his career; three subsequent Juno nominations and music credits including a Gemini nomination; film and television soundtracks and scoring; talent discovery and record production for numerous artists from Jane Siberry to Colleen Peterson. He has toured extensively and is a veteran of many coffeehouses, concert halls and folk festivals.

David Bradstreet's newest acoustic release, "Lifelines", released June 27, 2006, was recorded live-off-the-floor (vocal, guitars and bass) in three days at Ray Montford's Soundhole Studio in Toronto, Canada with Jason Fowler and David Woodhead. Only some guitar overdubs and background vocals were added. As well as his own original compositions, this release includes songs that he has co-written with Robert Priest, Rob Lamothe and Jason Fowler. "Such a Fool", a song by Billie Hughes, is also included.
I sat down with David at the Mariposa Folk Festival to talk about his career and songwriting.
Enjoy
Songs:
Theme Music: For the Sake of the Song (©2003 S. McGaughey)
Long Time Ago ( © David Bradstreet)
Namedropping (Links discussed in this episode)
David Bradstreet Website
theramusic.com David's music therapy recordings