Episode 24 with Luther Wright
[ 29:22 ]
Play Now
| |
Download
(5938)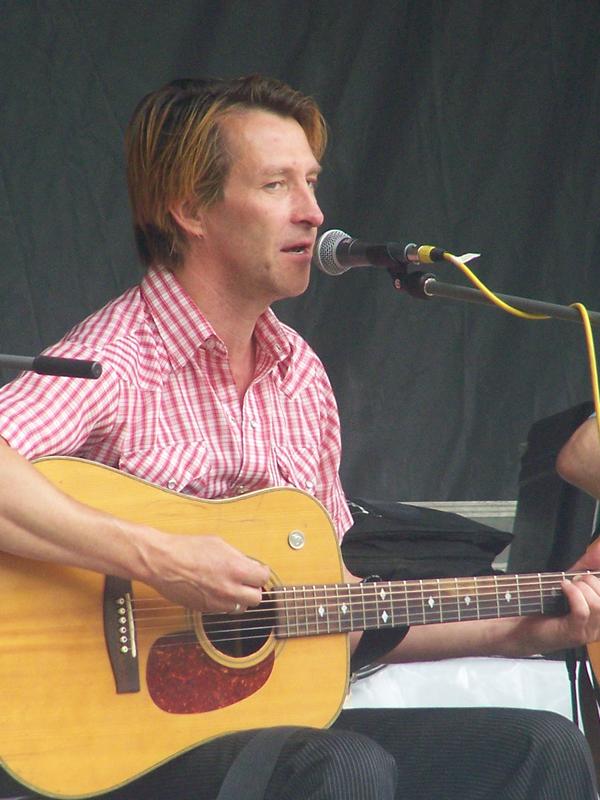 Luther Wright has been a mainstay of Canadian music scene for many years, first as a member of Weeping Tile, with Sarah Harmer, and for the last several years as frontman for Luther Wright and the Wrongs. I was able to sit down with him at the inesing Unplugged Festival for a wide-ranging discussion on songwriting and the music community.
Songs:
Theme Music: For the Sake of the Song (©2003 S. McGaughey)
All the Glory ( © Luther Wright)
Something Beautiful ( © Luther Wright)
Name Dropping
Whoa too many names to mention in this show.
Luther Wright & the Wrongs myspace site
Jenny Whiteley
Sarah Harmer
Chris Brown & Kate Fenner
The Hank & Lily Show