Episode 23- End of the Summer of Podcasting
[ 28:19 ]
Play Now
| |
Download
(3616)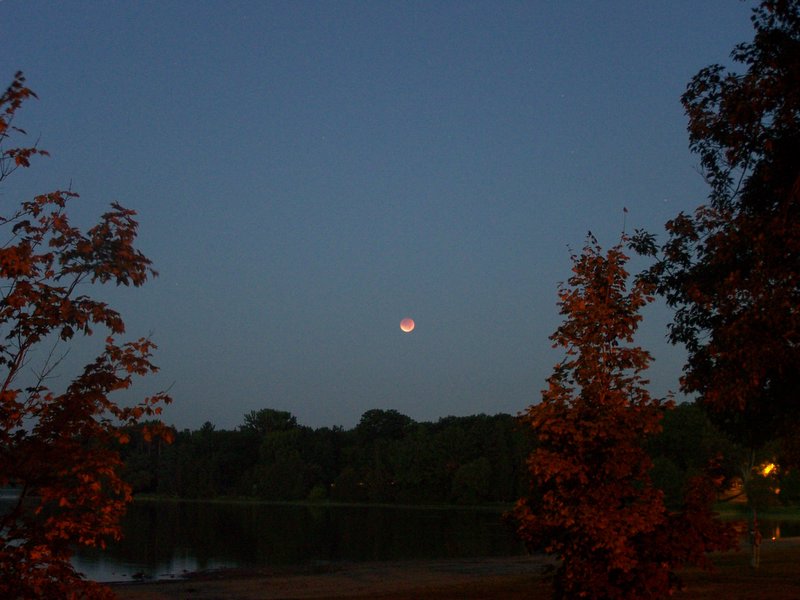 Its been a great summer vacation for me. I've spent it being a more-or-less full time podcaster. This summer I recorded over 20 interviews for future podcasts and completed 18 episodes of For the Sake of the Song. I also produced two episodes of the Librivox Community podcast. There is no guest this episode. Just me giving a recap of the summer.
John Schlitz if II Guys from Petra introduces the show
For the Sake of the Song (©2003 S. McGaughey) with Alyssa Wright guesting on cello
Welcome to the End of Summer Recap edition of For the Sake of the Song
This is Show 23 and I have enjoyed the ongoing conversation with songwriters. Some of my favorites include sitting down with Greg Hobbs and Wendell Ferguson, and meeting people like Nancy Dutra, and John Wort Hannam. Greg Hobbs talking about his song forms.
I'm also finding that mentioning the podcast is a great conversation starter with other musicians. I continue to enjoy exploring the many reasons why and how people write songs. I'm trying to speak with the whole spectrum of songwriters from teenagers with stars in their eyes to hobbyists happy to share their songs at open stages, to the seasoned veterans.
Recap of Festivals: This summer We were able to attend 7 different festivals, and I recorded at most of them

Freedomfest:

I got to some favorite musicians from my teen years– Randy Stonehill, 2 guys from Petra—

Eaglewood Folk Festival— I got to interview Bob Snider

Song: Greetings as I leave ( © Bob Snider )

Feedback

My concept for 4TSOTS is that it is not a series of individual shows but an ongoing conversation– not just with myself and another musician, but with you the audience as well. I have not been good at soliciting feedback but I have received some good feedback, both in the comments on ductapeguy.net and face to face.
Thanks to everyone who has left a comment on my blog especially frequent commenters Russ Clayton and Bill Deys, and Mom and Dad.
Thanks to Ivan Potts and Mary who told me at Mariposa that they enjoyed my show.
Jim's Audio Feedback
Ways to keep the comments coming– 1) Comment on the blog, email ductapeguy@hotmail.com, audio comments too.
I'm waiting for mobatalk to release its multimedia commenting system.
Publishing Schedule.:

First concept Bi-weekly– Then I had enough for weekly. This summer as I got months ahead I wanted to have some flexibility to add shows without bumpin all the scheduled shows, so I've posted them on the 10s. I may move them to weekly if I add just one show monthly. I have enough recorded by this schedule to take me into the new year. Then we will revisit.

Upcoming Guest on For The Sake of the Song– In no particular order.

Fall Plans and other Internet avocations

Facebook Fan Club: Started by me
Possible phone interviews.
Recording Librivox books and Community Podcast
Catholic podcasting and my new blog A Catholic Canadian at http://cc.ductapeguy.net
I have a ver busy fall coming up at work, but I have shows recorded until Christmas.

Favorite Bits– Chuck Baker On the Radio(© Chuck Baker)
Closing comments and theme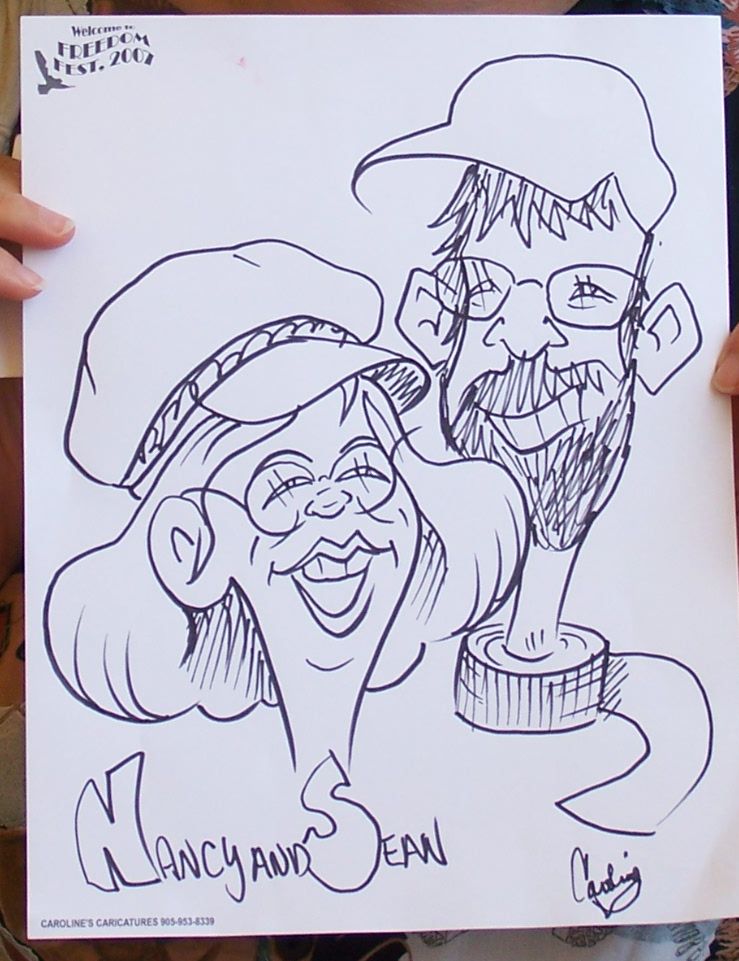 3 Comments posted on "The Summer of Podcasting Comes to an End"
Bego
on August 28th, 2007 at 6:38 pm #
Wow! You've been busy! So what's the plan, to podcast slower and jsut release the stuff a bit at a time? I understand the real work is in the editing.
Cheers! and continued success!
Thanks Maria. Yes, it's the editing that takes the time. I have shows posted (pre scheduled in worpress and ready to go) until November 30 and 4 or 5 to edit. It's a fun hobby. I get to have in-depth one to one conversations with people I admire, then I get to share those conversations with all of yoy. Cool eh.
Sorry for the repetitive delays of my launching of the MobaTalk service – that is just something that happens when I'm the only one developing it, and it's all being self-funded (or, debt-funded as I lovingly refer to it).
Instead of a plug-in for your blog, it has in fact, turned into a multimedia blogging platform of it's own – looks like I will be in direct competition with Blogger and WordPress – but oh well, there's always room for one more.
I'll be out at the PME if you should see me, please stop and say hello.