Episode 9 with Russ Clayton
[ 26:10 ]
Play Now
| |
Download
(3350)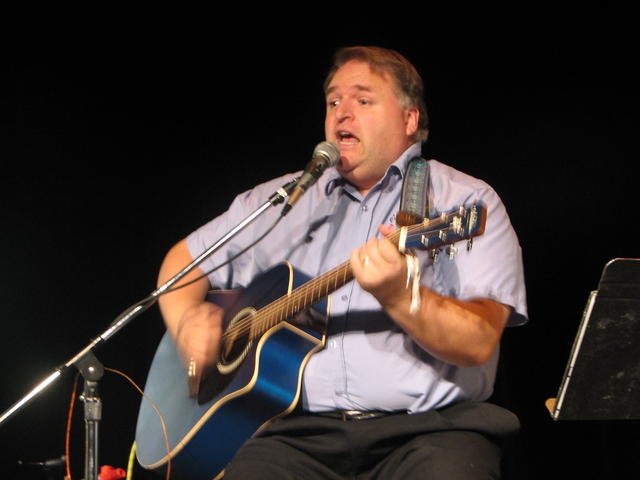 Russ Clayton is a longtime friend and musical compadre. He's a fellow children's entertainer and songwriter. About 4 years ago, he recorded my CD, For the Sake of the Song. He has also recorded my Duct Tape Song on his 3rd children's CD.
Russ' website: http://russmusic.net
RussTV YouTube program for children.
Songs:
Theme Music: For the Sake of the Song ©2003 S. McGaughey
The Little Bitty Teeny Tiny Two Inch Strip (The Duct Tape Song) ©1999 S. McGaughey
Song of the Seasons © Russ Clayton
Patience and Time © Russ Clayton
Add this podcast to your favorite podcatcher at
http://feeds.feedburner.com/For_The_Sake_Of_The_Song